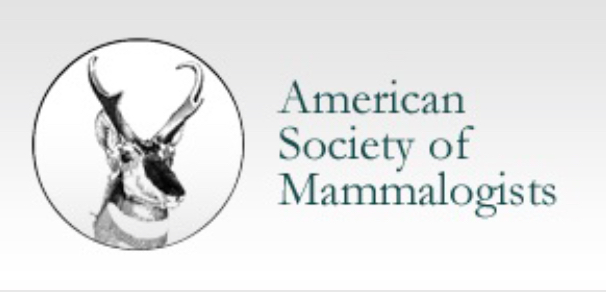 The Grants-in-Aid Committee of the American Society of Mammalogists has finished its selection of student research proposals and our very own Kris Budd was one of those selected for funding!
The American society of Mammalogists grants in aid of research are awards made available by the Board of Directors of the Society in amounts not to exceed $1500.00 (US) to graduate and upper-level undergraduate students who are members of the Society at the time of application. Awards primarily will be for support of field or laboratory work in any area of mammalogy, or for the purchase of supplies and small items of equipment related to such research. – The American Society of Mammalogists
Kris' research focuses on the population structure of the Asian elephant throughout the habitat range in Southeast Asia with a primary emphasis on the People's Democratic Republic of Lao (Laos PDR or Laos) and Cambodia. Kris aims to use population genetics to aid in management decisions in this area.
To learn more about Kris and her research click here!